Company Overview
Another name for style and design and trust and innovation.
Bansal Trading Company - Another name for Style and Design and Trust and Innovation. We are here to help our customers to explore numerous options from a huge variety of tiles, bath fiitings and accessories, bath tubs, shower panels, sanitary wares, kitchen appliances, wardrobs, pulmbing pipes and water pumps.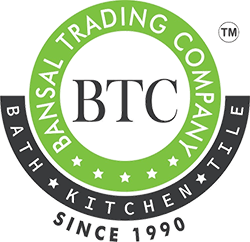 Our corporate values, high quality of products and excellent customer service have helped us achieve success and to mark a strong presence in the industry and hearts of our customers.
Bansal Trading Co., serving it's customers since 1990 from Ahmedabad, Gujarat, India. We are trading in various of tiles like Wall Tiles, Floor Tiles, Ceramic tiles. Bansal Trading Company is also supplying Bath Fiitings & Accessories, Shower Panels, Bath Tubs, Sanitary Wares and Home Appliances(Specially Kitchen Chimany, Kitchen Hoods & Hobs, Microwave Ovens).
It is our vision to continue on our path of innovation and to continue offering premium surfacing solutions throughout India and the entire the world. We consider ourselves as a global provider of finest quality tiles
Business aside, we are very much aware of the human factors involved in our business. We are aware that our customers and employees expect and deserve only the best. Awareness of these underlying issues lies deep within the fabric of our day-to-day work.
And, while we tread on this path to better services and customer satisfaction we have got our sights constantly trained on our ultimate goal: To be the best and to present the finest qualty of products to our customers in this country and abroad. From a humble start in Ahmedabad, we have indeed come a long way to achieve the status of a global customers of top quality of tiles. We aim to excel, we aim to please.
SATISFIED CUSTOMERS OVER PAN INDIA
TEAM MEMBERS TO SERVE YOU MUCH BETTER
YEARS OF EXPERIENCE IN CERAMIC INDUSTRIES
STAR RATING BY OVER ONE MILLION CUSTOMERS
HAPPY CLIENTS
List of valuable feedback from our satisfied clients with our products and/or services.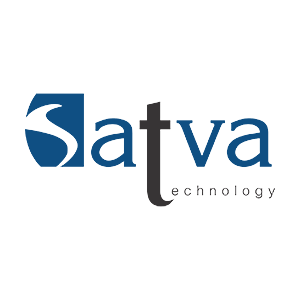 Bansal Trading Co. is best ceramic product providing company. I'm very much impressed by the collect...
Our Mission
Willingness towards the enhancement of life style and Passionately strive to delight every customer of Bansal Trading Co. by providing innovative and quality products and services on an ongoing basis and to become a most sought after brand.
Our Vision
Achieve leadership by supplying superior quality for tiles, marbels and offering exceptional service in sales and support to bring pride and joy to homeowners, builders & developers, contractor & architects who use our products.
Our Goal
The mind-set for delivering innovative products year after year makes BTC one of the most sought after brand. have suffered alteration in some form. We also belive that Relations Are Really Beautiful.